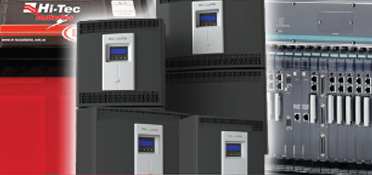 Efficient, Modern Product Solutions
Eyon Technologies Inc offers a variety of premium electrical and energy storage products to our vast array of clientele. Our products are available directly through our Sales Department.
A full list of products is available below:
EYON TECHNOLOGIES: PRODUCTS
Chargers
Battery charger systems.
Lithium-ion Batteries
State-of-the-art lithium-ion batteries.
Medical Device Lithium Batteries
Specific design for the medial field.
Power Carts
Rechargeable, mobile power devices.
Power Systems Managment
Electrical power management systems.
Smart Off-Grid Lighting
Smart, self-recharging lighting systems.